The Chapel Building & Local History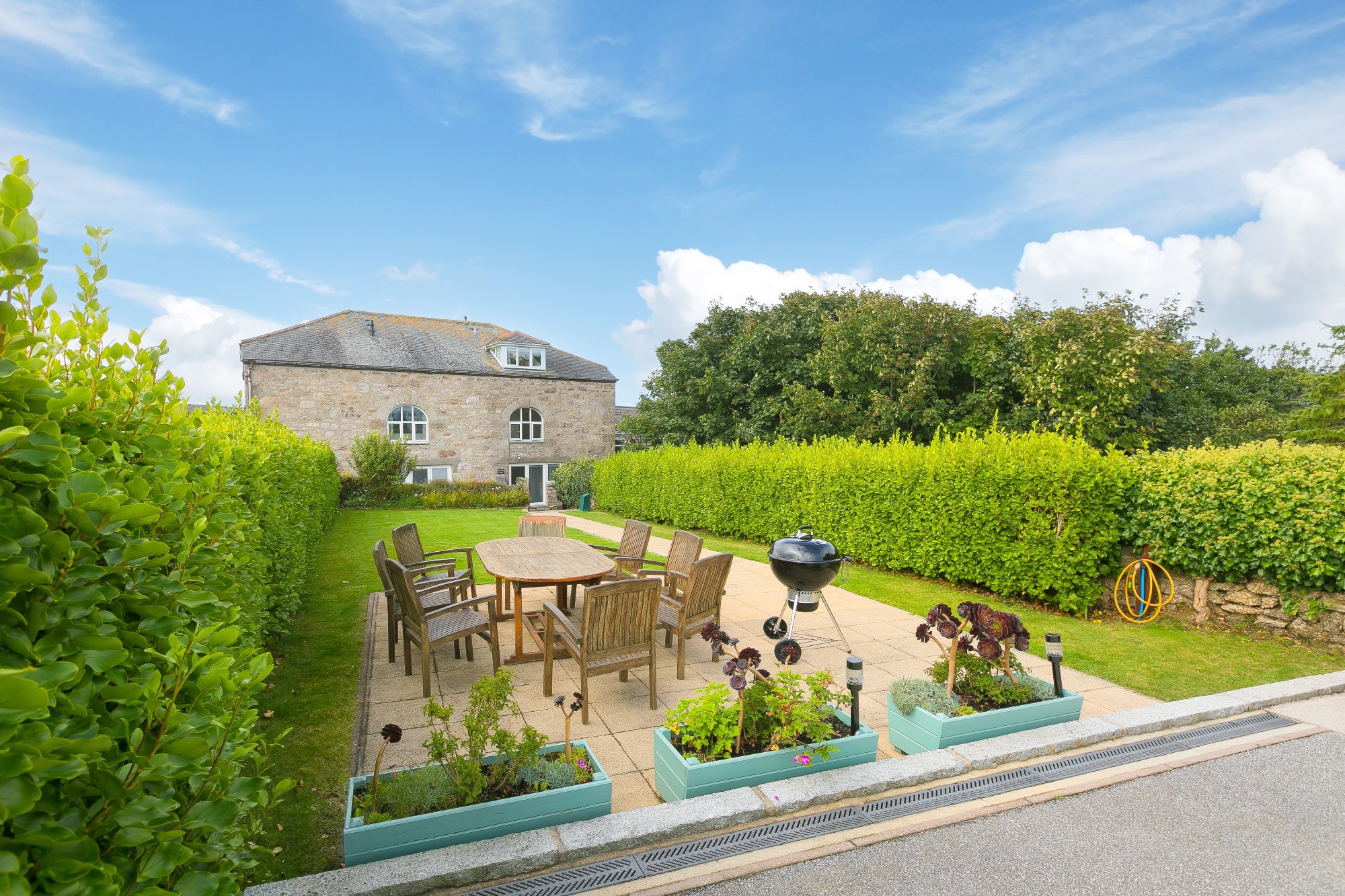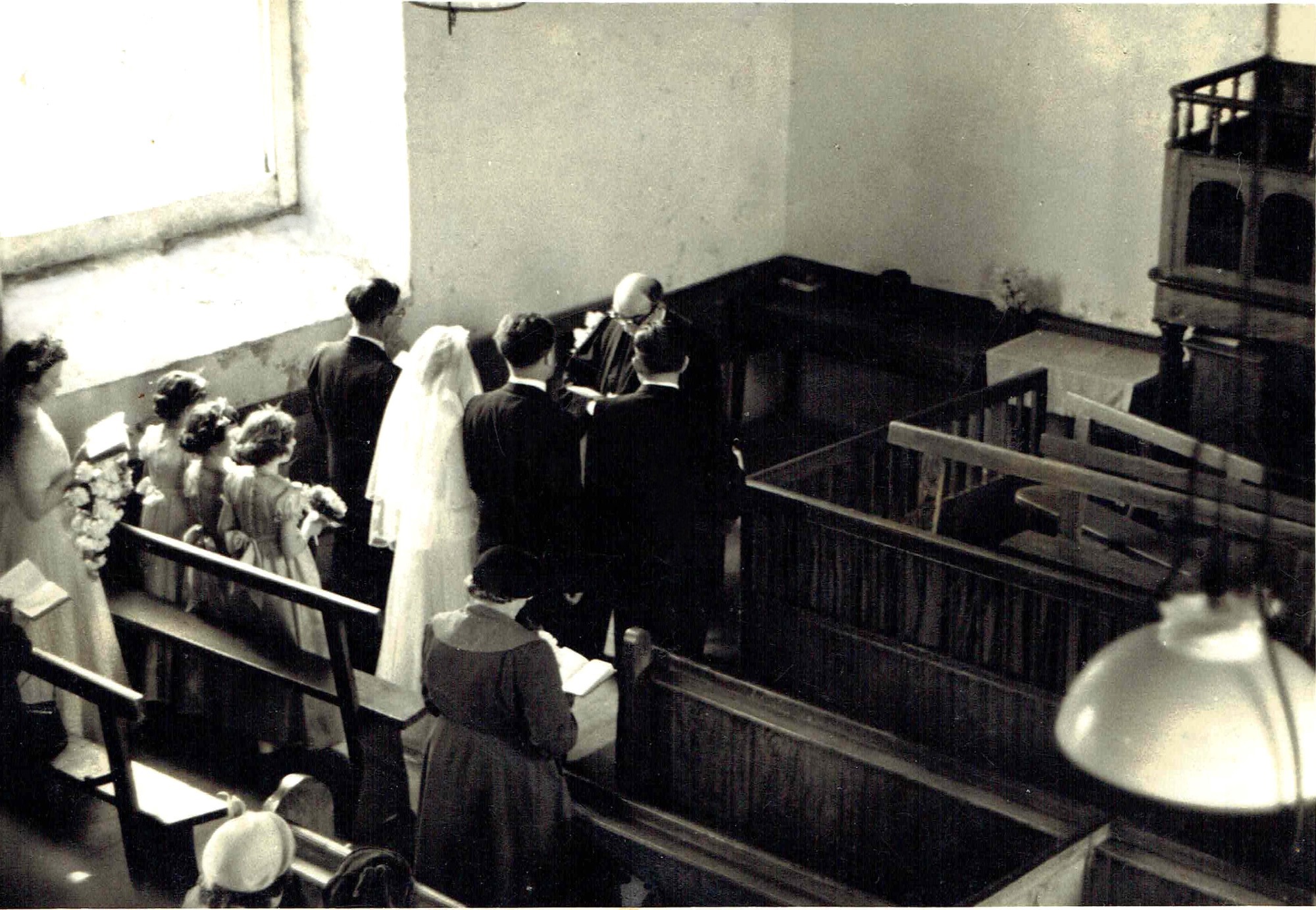 Currently the living area, the Chapel in it's original form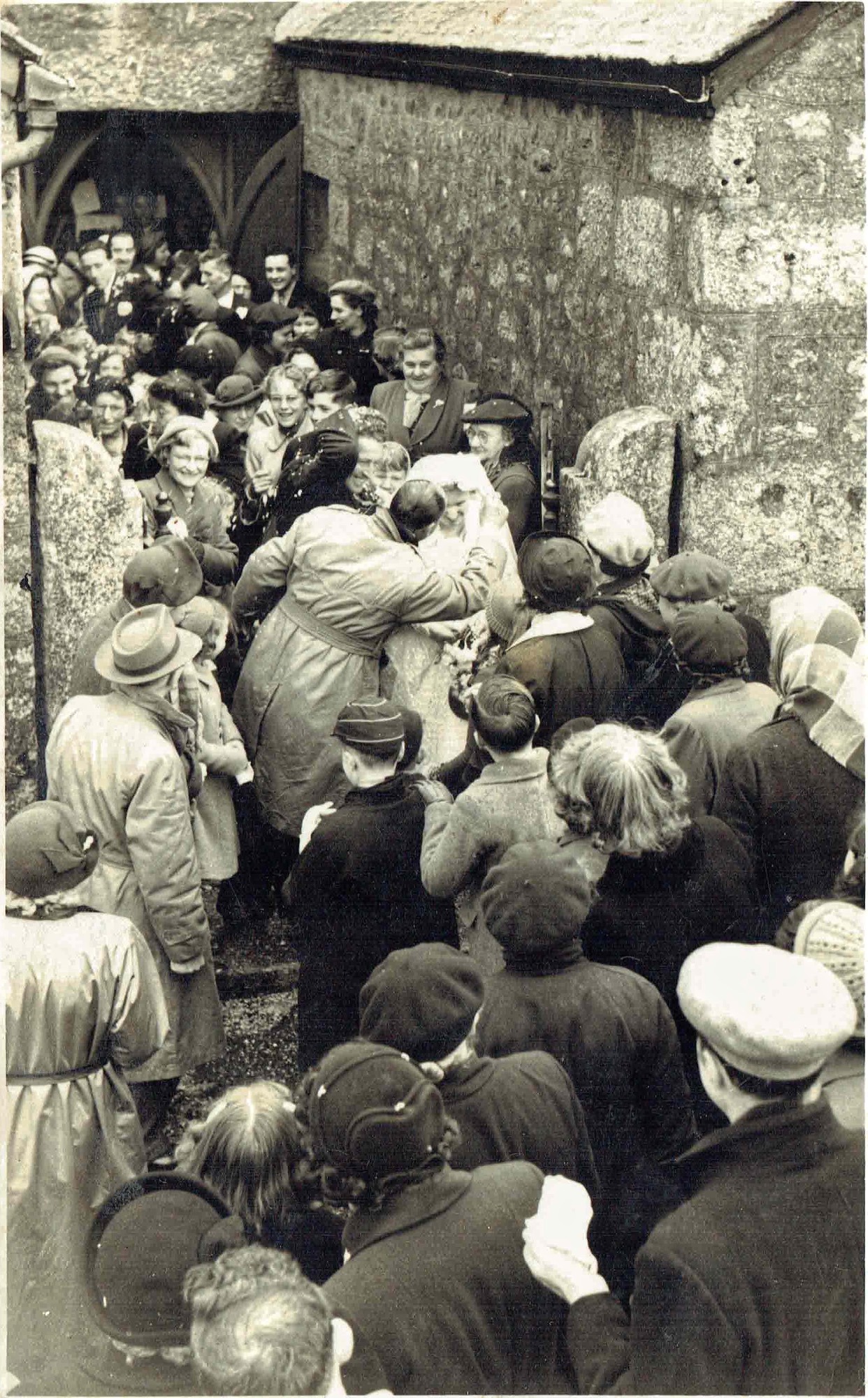 The Old Chapel is a self contained 3 storey house, and is the right hand section of the building as seen on the photograph.
See below for some information about the history of the Chapel and the village of Halsetown
The Methodist Chapel, Halsetown
The first service in the Chapel was held on 3rd February 1833. The Wesleyan Methodist Magazine described that "seven hundred persons forced themselves into the new chapel" where they heard a sermon by Rev. J Davis from Camborne.
The Chapel cost £400 to build, of which James Halse contributed £50 and £150 was gained by fund raising. Payments for pews brought in £24 per year towards the ongoing debt repayments.
Under normal conditions the Chapel was able to seat approximately 310 people.
In addition to the Wesleyan Methodist Chapel there were also Bible Christian and Primitive Methodist Chapels in Halsetown.
The Methodist Chapel was converted into three houses in the late 1970s, becoming known as 1, 2 and 3 Polmanter Cottages. Number 3 was redeveloped in 2012 to create "The Old Chapel".
Halsetown
Halsetown is named after James Halse who founded the village in the 1830s to provide housing for his workers.
Halse was a solicitor and tin mine owner who was also the MP for St Ives. He designed the village so that each house had enough attached land to entitle the occupier to vote.
As well as houses the original village included a pub, a Methodist chapel (this building) and a school which was attached to the chapel.
A parish church was added later, it is the church of St John's in the fields, and is now on the outskirts of St Ives.
The actor Sir Henry Irvine (then known by his birth name of John Brodribb) spent some of his childhood living in Halsetown with his aunt and uncle, Sarah and Isaac Penberthy. The Penberthy family were devout Methodists and John Brodribb attended school and Chapel in Halsetown between 1842 and 1849.
He later described that he "rambled much over the desolate hills, or down to the rocks and seashore".